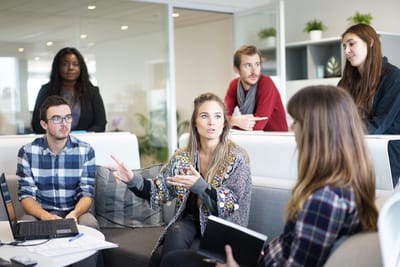 Temporary Activity Visa 408
The Temporary Activity 408 visa is an employer sponsored visa subclass with a number of different streams. Depending upon the eligibility activity, the length of the visa can be determined. In South Australia, under Government Activities, you can apply to start a new business in South Australia. You can include your dependents but must have adequate health insurance and sufficient funds to support yourself in Australia for the proposed visa period.
Temporary Activity Visa allows you to come to Australia on a temporary basis to:
participate in activities at the events of an Australian organisation
participate in high level sport
do full time religious work
work as a super yacht crew member
participate in an Australian research project
work in a skilled position under a staff exchange program
work in the entertainment industry, perform full time domestic work in the household of certain senior foreign executives
participate in approved youth exchange, cultural enrichment or community programs or Australian Government Endorsed Events.
Length of stay
If invited by an organisation to participate in a specific event – 3 months
If participating in Australian government activities – 4 years
All other activities – 2 years