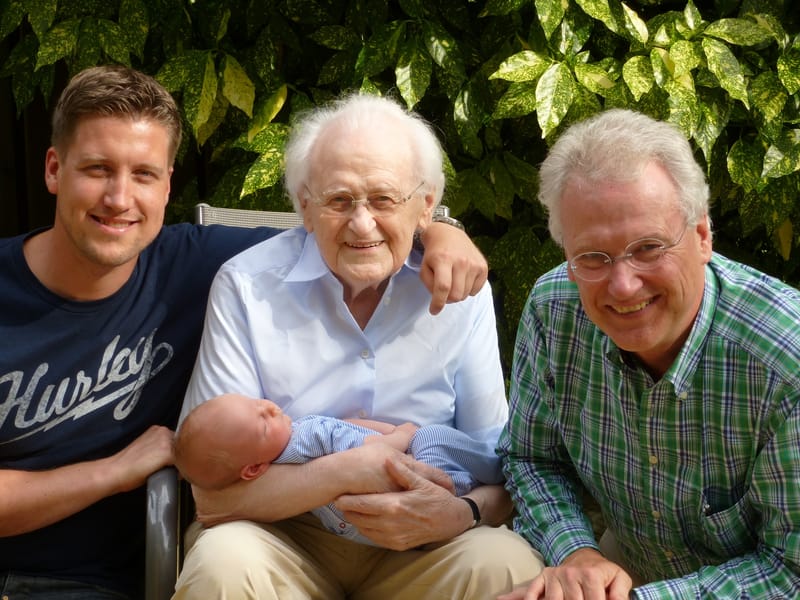 Contributory Parent 173/143
Parent Visa 103
New migrants often miss their parents and want their parents to join them in Australia. You might be eligible to sponsor your parents under the Family visa program if:
you are an Australian citizen, an Australian permanent resident, or an eligible New Zealand citizen
you have been living in Australia lawfully for at least 2 years before you lodge your visa application
you are prepared to meet certain obligations as the sponsor of your parents
you meet the 'Balance of Family Test' criteria
your parents meet health and character requirements.
This page is used for listing the services offered by your company.
You can add any service you want or edit the ones that are already listed. You can edit all of this text and replace it with what you want to write.