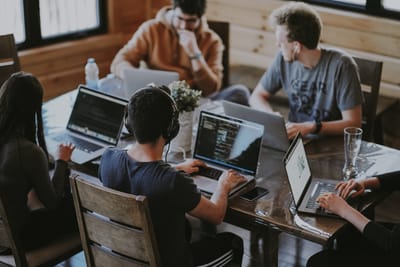 Training Visa sc407
After completing your studies, if you are interested in gaining practical experience in Australia, then this may be the right visa for you. The qualification can be from overseas or in Australia.
If you are already working in the field, but looking to enhance your skills for your professional growth, then you can apply for the training visa.
The training visa can be valid for up to two years.
Applicants must have a minimum of 12 months of study/work experience in the last 24 months and be sponsored by an Australian employer or approved sponsor.
The 407 Training visa can be used for:
workplace-based training for registration, licensing or membership
tailored training programs to enhance skills in an eligible occupation
the training can be as part of your research for your overseas qualification
Professional development
If you are looking to enhance the skills in the related occupation, you need an employer to sponsor and nominate and also a detailed Training Plan.
Each of these requirements has different criteria to be satisfied.
Presentation