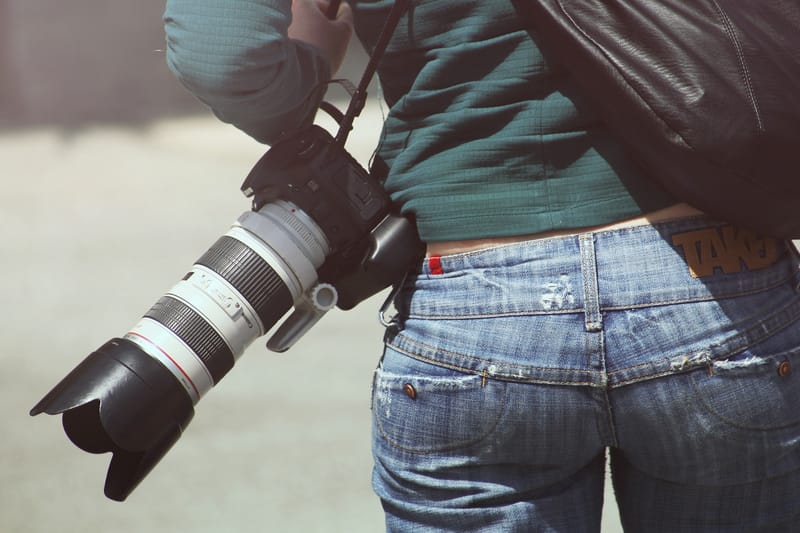 Skilled Independent 189
Skilled Nominated (by a State Government) 190
Skilled Nominated (Regional) 489
Skilled Graduate (Temporary – 18 Months) 485
The general skilled migration program provides an opportunity to many prospective migrants but has become more complex to navigate in recent years.
Skills assessing authorities now review applications more closely. The selection of the most appropriate occupation is critical. The correct use of the Skilled Graduate 485 visa for many is important. AUSA Migration has successfully steered many skilled migrants through this process to permanent residence in recent years.
Visa Requirements:
Age: under 50
English: IELTS 6-6-6-6
Nominated Occupation: from Skilled Occupation List (SOL)
Recent Work Experience: 12 out of last 24 months in an occupation on SOL.
OR
Australian Qualifications: 2 years full-time study:

closely related to a nominated occupation
completed no more than 6 months before lodging an application

Applicants must have 65 points on the points test for general skilled migration
Presentation