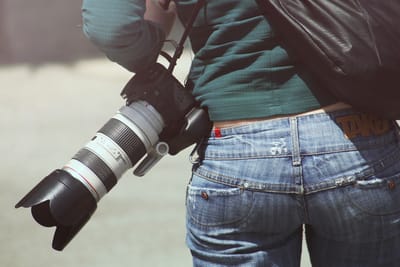 Skilled Independent - subclass 189
Skilled Nominated (by a State Government) -subclass 190
Skilled Word Regional (Provisional) - Subclass 491
Skilled Graduate (Temporary - 18 Months) - subclass 485
The General Skilled Migration program is a points tested visa program. To qualify, you need to have a score of at least 65 points.
The points can be claimed for age, skills, English proficiency, work experience and qualification and partner skills. Additional points can be claimed for subclass 190 and 491 if the applicant has been nominated by the state/territory.
The first step to apply for the skilled migration is to submit an Expression of Interest(EOI). It is very important to claim the points in the EOI accurately.
The points scored on the EOI can be updated regularly and the EOI is valid for two years. The higher the score the better chance of getting an invitation. Once an invitation has been received, the applicant can lodge a visa application with proof of the claimed EOI points.
Any bogus claims or not providing enough documents to support an application, can result in the visa being refused. Applying for an EOI does not provide you with an option to apply for a Bridging Visa. So if you are in Australia and waiting for the invitation, make sure your current visa is valid.
AUSA Migration has successfully steered many skilled migrants through this process to permanent residence in recent years.
In some popular occupations only applicants with the highest scores will receive an invitation.
To apply for a 491 visa, the applicants needs to have proof of Competent English. The applicant can be either sponsored by an eligible family member or nominated by a regional area. The applicant can apply for a permanent visa after the applicant has lived and worked in a regional area for a period of three years.
A regional area is defined as any region except Sydney, Melbourne and Brisbane.
Presentation